Why, Hello there! It seems like it has been a year since I did a Saturday post. In fact, it was last year! As I sit wrapped up in my faux fur throw, and as my sister boards a plane to Florida, I am day dreaming about the beach! If you have a warm weather vacay in your future, yay for you! Inbetween my wishing and hoping for sunshine, I have had some other thoughts that are share worthy.
While the Holidays came and went, Shop This grew a little. I couldn't be happier to now be affiliated with BodenUSA - bright and fun fashions for the entire family, Butcher Box - for grass fed beef and organic free range chicken, Journelle - for stunning lingerie and loungewear, Lilly Pulitzer - for the best of Palm Beach Prints, Paperless Post - where you
create online and paper stationery
, and Yummie by Heather Thomson - for stylish shapewear, loungewear, and activewear.
~ ~ ~ ~ ~
If you are traveling to warmer climes, be sure to check out the Vacation store at Moda Operandi. It's all so #swoonworthy!
~ ~ ~ ~ ~
How's your New Year's resolutions going? I am on day 6 without sugar. You may want to revisit Workout Wednesday: Activewear To Kick Start The New Year. Also, I just discovered Lilly Pulitzer's Luxletic Line. These pretty prints will up your workout game!
~ ~ ~ ~ ~
If you are stuck in the deep freeze like me, why not visit Nordstrom's UGG Shop? They offer 373 new, classic, and sale styles for you, your family, and the home.
~ ~ ~ ~ ~
There are still some excellent sales out there. Sur La Table has a some you may want to check out: All Sur La Table Soap. Buy Three & Get Three free. Also Cookware is up to 55% off including this stunning Staub Cocotte.
~ ~ ~ ~ ~
Here's a sweet sale for the Little Ones in your life:
Through Sunday, take an EXTRA 30% off ALL clearance items at Hanna Andersson. They make the cutest little jammies.
~ ~ ~ ~ ~
If you need to replenish any beauty products, now might be the time to do it. SkincareRX: Save 25% on one item, 27% on two & 29% on 3 items sitewide. Nordstrom's has a fabulous Free Gift with a $125 skincare purchase. It's a $210 value. And don't miss their Beauty Sale which features Bobbi Brown, MAC, BareMinerals & more.
~ ~ ~ ~ ~
I made Tuna Tartare for the first time New Years Eve. It was easy and delicious. If you are into that sort of thing. Visit the Sushi Shop at Williams Sonoma. They have everything you need for Japanese cooking.
~ ~ ~ ~ ~
Finally, the Golden Globes are this Sunday. I'll be watching. Jimmy Fallon will keep it going. Vogue has a good article that will give you the lowdown on Everything You Need To Know About The Nominations.
~ ~ ~ ~ ~
( Via: ZsaZsaBellagio )
Have a beautiful weekend. This is where I am pretending to be. Stay warm!
XOXOX
Deb
Shop This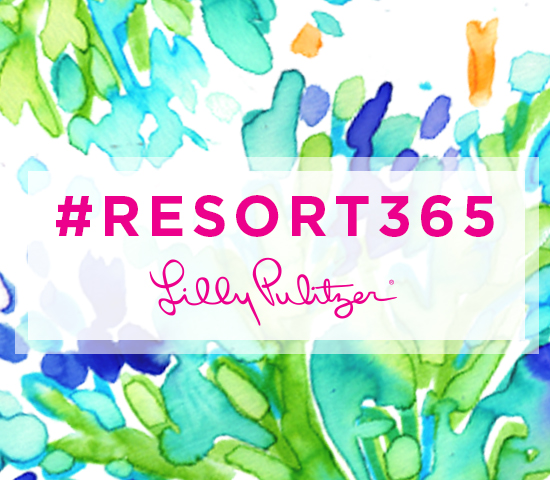 ~ You May Also Love ~
Tuesday's Trend: It's All Very Velvet